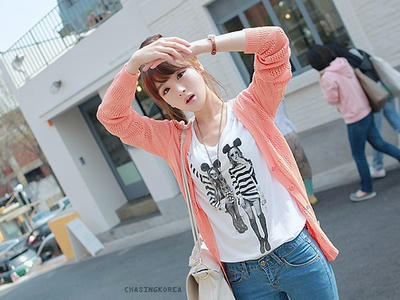 Sometimes it's hard for me to believe that there was a time in my life when I could be counted on for never, ever being late.
In fact, I could usually be counted on to arrive early.
I was always the one to get there first and buy the movie tickets or secure the table for the group.
Not so much these days
Veda Salon
.
Case-in-point: I am seriously (hopefully not inexcusably late) for World Nutella Day.
(Hangs head in shame.)
Before I beg for your forgiveness, let's take a moment to thank Sara of Ms. Adventures in Italy and Michelle of Bleeding Espresso for creating this event. As the World Nutella Day site says: they had a dream and a spoon (and a jar of Nutella – thankfully).
Celebrated on February 5th (yes … yes … I'm very late), this event allows Nutella lovers the world over to rasie their spoons and unite in mutual appreciation of this delicious treat.
Notice I said "spoons". If you administer your Nutella with a knife, there is no place for you in my life.
To atone for my tardiness, I was hoping that these doughnuts filled with Nutella might suffice.
What say you?
The doughnut recipe is from Joanne Chang's Flour: Spectacular Recipes from Boston's Flour Bakery + Cafe. You can find the recipe on Epicurious as well.
I piped some glorious Nutella into the warm doughnuts and pretty much never looked back.
Or so I thought.
Once made, I thought to myself: "How can I make these even better to truly say how sorry I am for being late?"
I know! I'll brulee the tops
audio cable
!