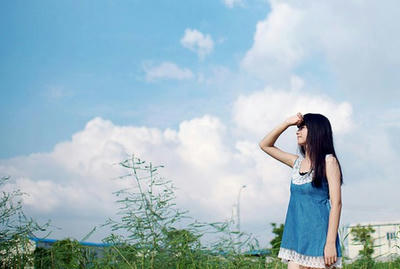 I think I've already clarified this, but just in case I haven't – I love Mexican food. One of my favorite places is the New Mecca Cafe in Pittsburg, CA. Specifically for their chilaquiles. They are what dreams are made of
company setup
.
In no way, shape, or form could I ever replicate theirs, but I can get my fix making this dish. They aren't truly authentic since I'm not using Mexican cheeses or putting in day-old corn tortillas, but one day when I was craving New Mecca's chilaquiles, I was reading through some of my favorite Mexican cookbooks that I own and played around with this recipe (specifically because I had most items already in my pantry). I'm not sure why Charlotte hasn't caught on to the chilaquiles trend, but they should. And if anyone knows of a place I'm missing that serves them around here, please point me in that direction
aisa top business schools
.
Preheat your oven to 350 degrees. Place your tortilla chips in the bottom of a casserole dish (I used an 11×7), lightly crushing to make an even layer. In a bowl, beat the eggs and milk with a fork and stir in the can of green chiles. Once combined, pour over the chips.
Sprinkle the cheese over the chips and egg mixture, reserving about 1/4th of a cup. Pour the enchilada sauce evenly over the baking dish. Top with the corn and black beans, evenly spreading over the top. Sprinkle the remaining cheese over the top and place in the oven. Bake for 25 minutes, or until brown and bubbly. Finish with the scallions and serve immediately
Managed Private Network
.