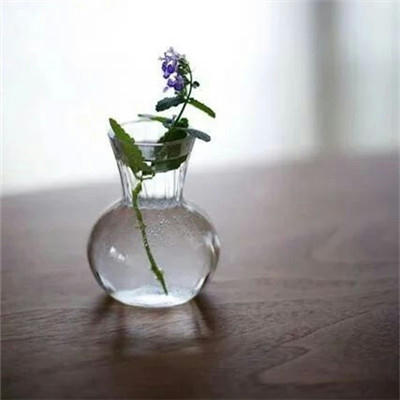 The breaded meat cutlet goes by many names. For Germans and Austrians, it's schnitzel. Italians call it cotoletta alla milanese—or milanesa for short. At our current favorite Mexican restaurant, it's milaneza, and our favorite Polish spot calls its schnitzel schabowy. In Japan, it's katsu (tonkatsu when it's made with pork).
The breaded cutlet is also well-traveled. You'll find variations on the theme from Denmark to Namibia, Iran to Korea, New Zealand to the Republic of Macedonia—and many other points in between.
It's no surprise that, by any name, this preparation is so popular. It's delicious—crunchy on the outside and tender within. It's quick and easy to make: dredge cutlets in flour, dip them in beaten egg, coat with breadcrumbs and fry. And it literally stretches your animal protein dollar. Sliced or pounded thin, then beefed up with breading, each cutlet seems to contain more meat than it does.
The choice of meat is up to you. Wiener Schnitzel, the Austrian classic that started it all, is always made with veal. Pork is the most common choice for Japanese katsu—it's also popular for Polish schabowy. Beef, turkey and chicken all have their proponents too.
For this recipe, I opted for chicken and took a mostly tradition schnitzel approach: Dijon mustard beaten into the egg (whole grain mustard would work too) and fresh parsley to finish. But I mixed things up a bit. I dredged the chicken cutlets in cornstarch instead of flour, a kind of makeshift Chinese velveting technique that kept the meat moist and tender. I used Japanese panko breadcrumbs for their extra crunchiness. And I tossed some Italian Parmesan with those breadcrumbs for added umami.