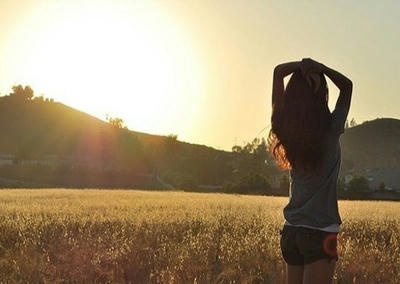 I was going to tell you that you absolutely had to use homemade mayonnaise and that if you didn't make your own mayo, you weren't ever going to be part of the exclusive club that makes everything from scratch. However I was planning on cheating this time, but I was pressed for time (I know, excuses…excuses…) and was at the supermarket buying a tube of the stuff and ran into someone I know at the check-out line, whose name I foolishly called out to get her attention, noticed the tube in my basket.
Unfortunately, I can't fib and tell you not to use it. But thinking about it, I'd venture to say the majority of Celery Rémoulade that's consumed in France these days has store-bought mayonnaise in it. So it could be argued that using it makes a more authentic version, but I'm happy to be proved wrong.
More important than the mayonnaise, you'll want to use a grater that will make the celery root pieces roughly the size of thick wooden matches. If they're too small, they'll lose their crunch once dressed. In France, they have these wonderful Moulinex rotary hand graters which, unfortunately, aren't available in the states. Sometimes you can find them on auction sites; they're called a mouli-julienne.
Folks in the states keep asking me where they can get one* and I encourage all of you to start a letter writing campaign because my suitcase, when I head back to the states, is already too full of chocolates, macarons, and salted Breton butter to carry French vegetable graters. If you have a grating disk for your food processor or stand mixer, you can use the one with the largest holes. Or just grate or julienne the celery root by hand.
If you look at various recipes, you'll see folks using as little as a timid 1 teaspoon of mustard, up to Julia Child's version, which has a whopping 1/4 cup of the stuff. The French aren't known for liking heavily spiced foods, but they love Dijon mustard. Since brands vary—some are extra-forte and others less-so, you can use as much, or as little as you like. Ketchup is still sneaking on the scene, and is no longer exclusively thought of as très Américain (as much as they'd like us to believe…), but it's not going to replace the little pot of mustard on the table in cafés and bistros that serve traditional French fare.
celery root and roast chicken
Céleri rémoulade is generally not futzed with too much, which is fine with me. I don't think everything needs to be 'improved' or fooled around with. However some people will add a bit of cornichons or chopped capers, and it's become a bit au courant to add a julienne of Granny Smith apples to the mix. If you want to add some chopped parsley to it, you can. But add it as if it's more of an afterthought than an ingredient. I often just add a flurry of chopped leaves over the top, and that's that.